What makes us different?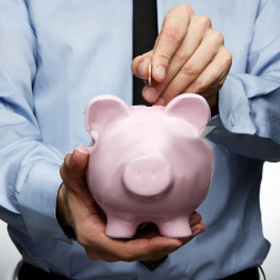 Save Money
After using DFS, approximately 65% of our customer base found that they were leaving money on the table every week due to under-billing their freight
Reduce overhead by maximizing fleet and personnel efficiency
Grow your company without needing to increase office personnel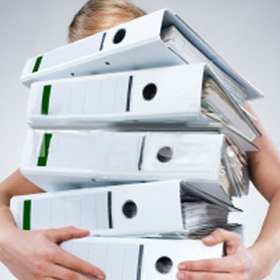 Organization
No more stuffed binders to sort through
No more stacks of papers on your desk
"It's just in my head" becomes a thing of the past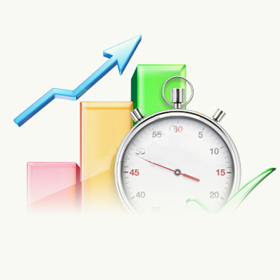 Save Time
Everything is documented in DFS. Find information you need with just a click
Billing your freight and doing payroll requires less than an hour per week
In-truck communications transfers all information to and from drivers without needing to pick up the phone.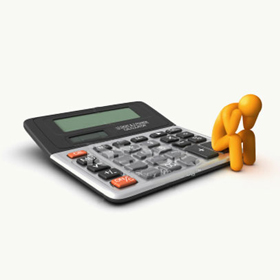 No more math!
Our Load Generator gives precise delivery windows and gallons for future deliveries
No more estimations after flipping through all your past orders
Help your customers optimize their inventory levels
Completely eliminate the chance of overfilling a tank or running a station out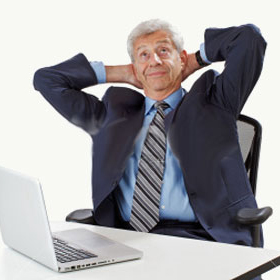 Dispatching
Our dispatching portal allows you to see all AM and PM drivers in one screen, as well as all orders for the day. No more notecards!
Drag and Drop dispatching - much easier than writing every load for each driver and placing in a specific pile
Add/Remove/Modify deliveries without being forced to call the driver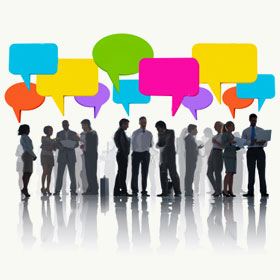 Streamline Communication
Everyone down the chain has customizable levels of access to the same information.
Say goodbye to unnecessary phone calls and confusing verbal arrangements.
Every interaction each user has with the system is time stamped. This completely eliminated all "he said/she said" scenarios